UI Investissement supports Farwind Energy and its deep sea green energy ship project
10 november 2021
Farwind finalizes a first fundraising of two million euros from UI Investissement, a group of Business Angels and Centrale Innovation to finance the feasibility studies of its energy ship and green energy producer, before launching the production phase.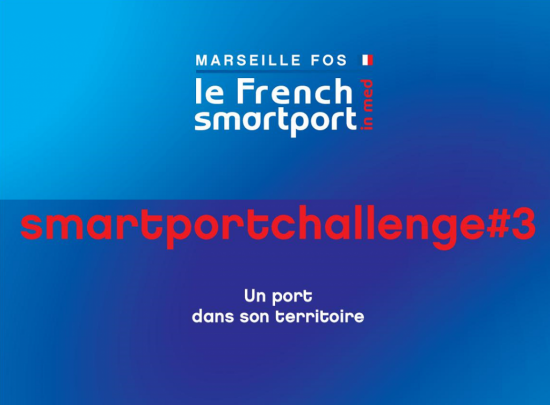 Farwind wins the SmartPort Challenge in Marseille
3 august 2021
An open innovation programme initiated by the Port of Marseille Fos, the Aix-Marseille-Provence Metropolitan Chamber of Commerce and Industry and Aix-Marseille University, the Smartport Challenge aims to develop innovative solutions to build the port of the future and enable it to consolidate its excellence in the fields of port logistics, energy performance and digital technology.
Farwind Energy is designing and testing the first wind-powered sailboat capable of massively producing energy from the wind on the high seas.
2 july 2021
The startup FARWIND ENERGY has tested its prototype of an energy boat on the lake of Vioreau near Joué sur Erdre in Loire-Atlantique.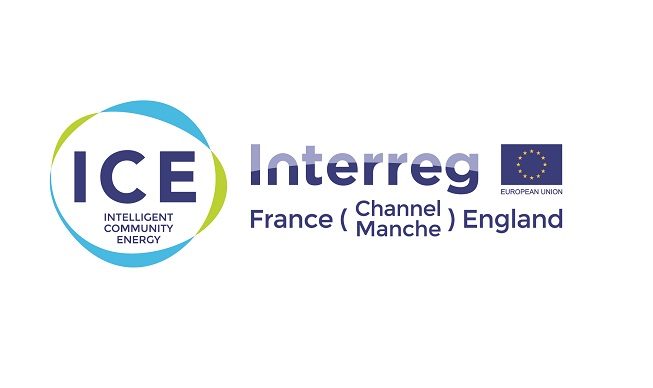 Farwind winner of the ICE - Intelligent Community Energy - call for projects
21 june 2021
Funded by the European INTERREG VA France (Channel) England programme, the Intelligent Community Energy (ICE) project aims to design and implement innovative intelligent energy solutions for isolated territories.
FARWIND Energy will receive €25,000 to carry out feasibility studies on the use of mobile offshore wind power in Marie-Galante to deploy a FARWIND solution.