The MAGHIC (Maritime Green H2 Infrastructure in the Eastern Caribbeans) project aims to study the implementation of a new energy chain based on green hydrogen coupled with a port infrastructure for unloading, storage and distribution. This green hydrogen is locally produced from offshore wind by energy ships and transported by sea to the Eastern Caribbean.
The project will study the conditions for the emergence and acceleration of the green hydrogen market in the Caribbean, determine the needs and associated outlets and estimate the production capacities needs. The integration of hydrogen into port infrastructures in the Caribbean arc will be considered from a technical and regulatory point of view.
The project will culminate in an event dedicated to green hydrogen in the Eastern Caribbean, organised in the autumn of 2023 in Guadeloupe.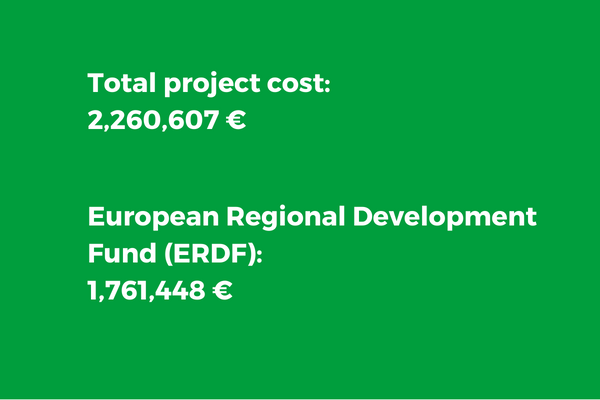 FARWIND Energy is the project leader and is accompanied by SARA Antilles-Guyane, the Lucian company UNITE Caribbean and the key port authorities of the Eastern Caribbean arc: Grand Port Maritime de la Guadeloupe and Grand Port Maritime de la Martinique.