The MAGHIC (Maritime Green H2 Infrastructure in the Eastern Caribbeans) project aims to study the implementation of a new energy chain based on green hydrogen coupled with a port infrastructure for unloading, storage and distribution. This green hydrogen is locally produced from offshore wind by energy ships and transported by sea to the Eastern Caribbean.
The project will study the conditions for the emergence and acceleration of the green hydrogen market in the Caribbean, determine the needs and associated outlets and estimate the production capacities needs. The integration of hydrogen into port infrastructures in the Caribbean arc will be considered from a technical and regulatory point of view.
The project will culminate in an event dedicated to green hydrogen in the Eastern Caribbean, organised in the autumn of 2023 in Guadeloupe.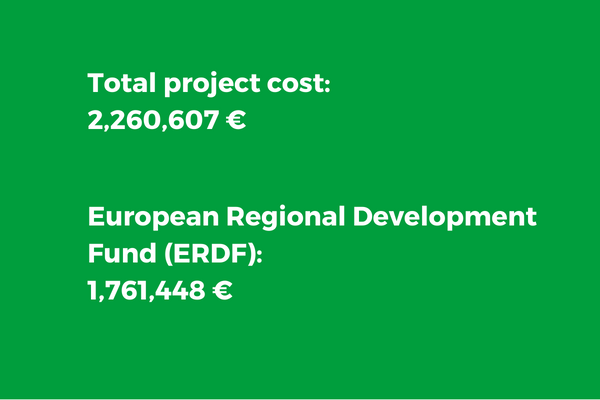 FARWIND Energy is the project leader and is accompanied by SARA Antilles-Guyane, the Lucian company UNITE Caribbean and the key port authorities of the Eastern Caribbean arc: Grand Port Maritime de la Guadeloupe and Grand Port Maritime de la Martinique.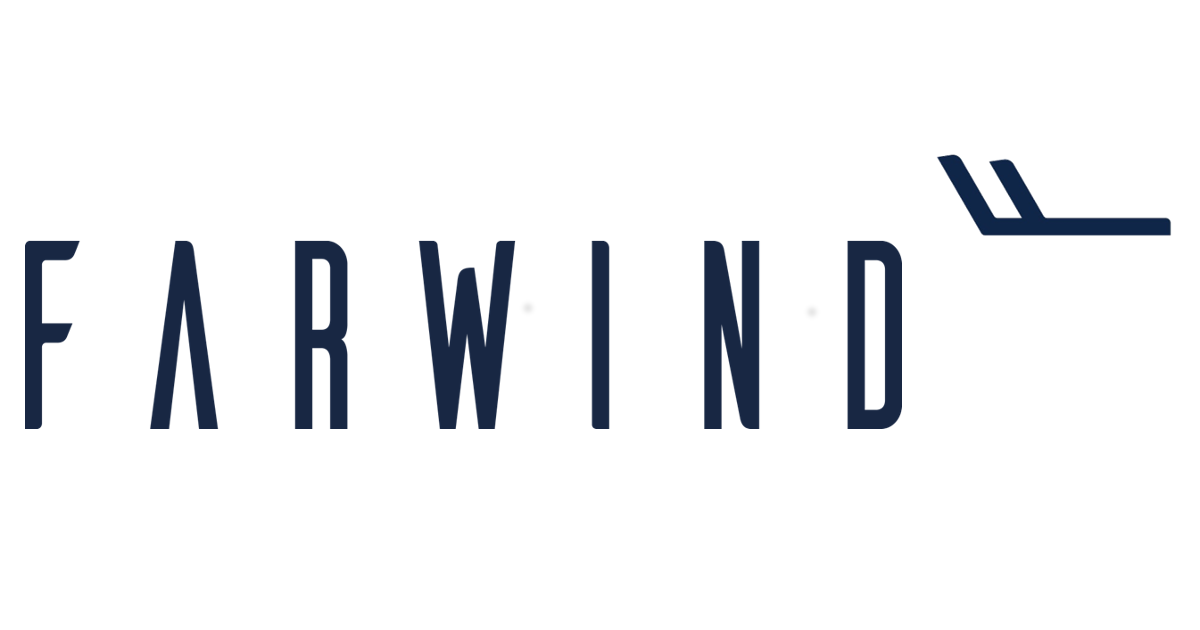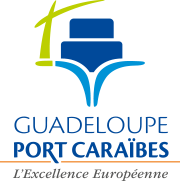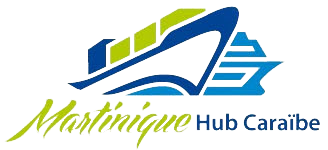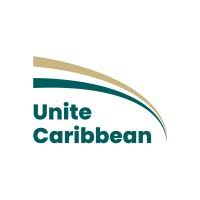 Main insights of the MAGHIC project, green hydrogen potential in the Caribbean islands
Thursday 7 December 2023 Pointe-à-Pitre, Guadeloupe & online
Conference agenda
Insights from political decison-makers, hydrogen industry experts, academics and investors
Project sumary and outlook by  et perspectives all project partners: Farwind Energy, Grand Port Maritime de la Guadeloupe, Grand Port Maritime de la Martinique, SARA, Unite Caribbean
Cocktail reception
Several significant achievements have already been obtained (September 2023):
A market study on the territories of Guadeloupe, Martinique and Saint Lucia, which estimates the need for H2 up to 2050, and enables us to size the fleet of Energy Vessels to meet all or part of this need,
The launch of a socio-economic study to assess the potential spin-offs for Martinique and Guadeloupe.
A characterization of the wind in the Caribbean Sea on a MARFRET ship on routes from Martinique to Saint-Martin via Guadeloupe, to support the production estimates for Energy Ships using LIDAR technology to continuously characterize the wind column up to 200 m high.
Technical studies (electrical, fluidic, thermal, mechanical, logistical, etc.) for the integration of H2 production and storage facilities on board a FARWIND Energy Vessel, studies of the transfer of H2 from the vessel to the port on the harbor right-of-way, then transfer to onshore storage for distribution of the H2 on the island. These studies have made it possible to define the initial costs for the entire value chain – production, transport, transfer and onshore storage of green H2 produced with Energy Ships in the Caribbean Sea. Technological obstacles have also been identified, which will help to guide future work.