Farwind Energy at Meet4Hydrogens in Marseille
21&22 march 2023
Philippe Baclet, Director of Energy Conversion and Storage, will speak at Meet4Hydrogen 2023, the leading event dedicated to hydrogen for the maritime, inland waterway and port sectors, to share the progress of its hydrogen production solution for its energy ships.
MAGHIC project opens new perspectives on green hydrogen in the Caribbean
14 march 2023

Farwind Energy's European MAGHIC project has just been launched.
Arnaud Poitou, president of FARWIND ENERGY, explains "The potential of hydrogen for the Caribbean economy is tremendous. With the technology of the energy ship, which allows to locally produce electricity from far-offshore wind and transform it into hydrogen, the MAGHIC project will make it possible to reshape the role of ports in the energy transition, develop new economic activities and diversify the Caribbean energy system."
The 15-month project aims to study the feasibility of hydrogen production, unloading and storage infrastructures in ports and to anticipate market needs.  
As part of its policy to develop renewable energies in the Eastern Caribbean, the European Union has decided to support the MAGHIC project, which benefits from €1.76M of ERDF funds through the Interreg Caribbean program.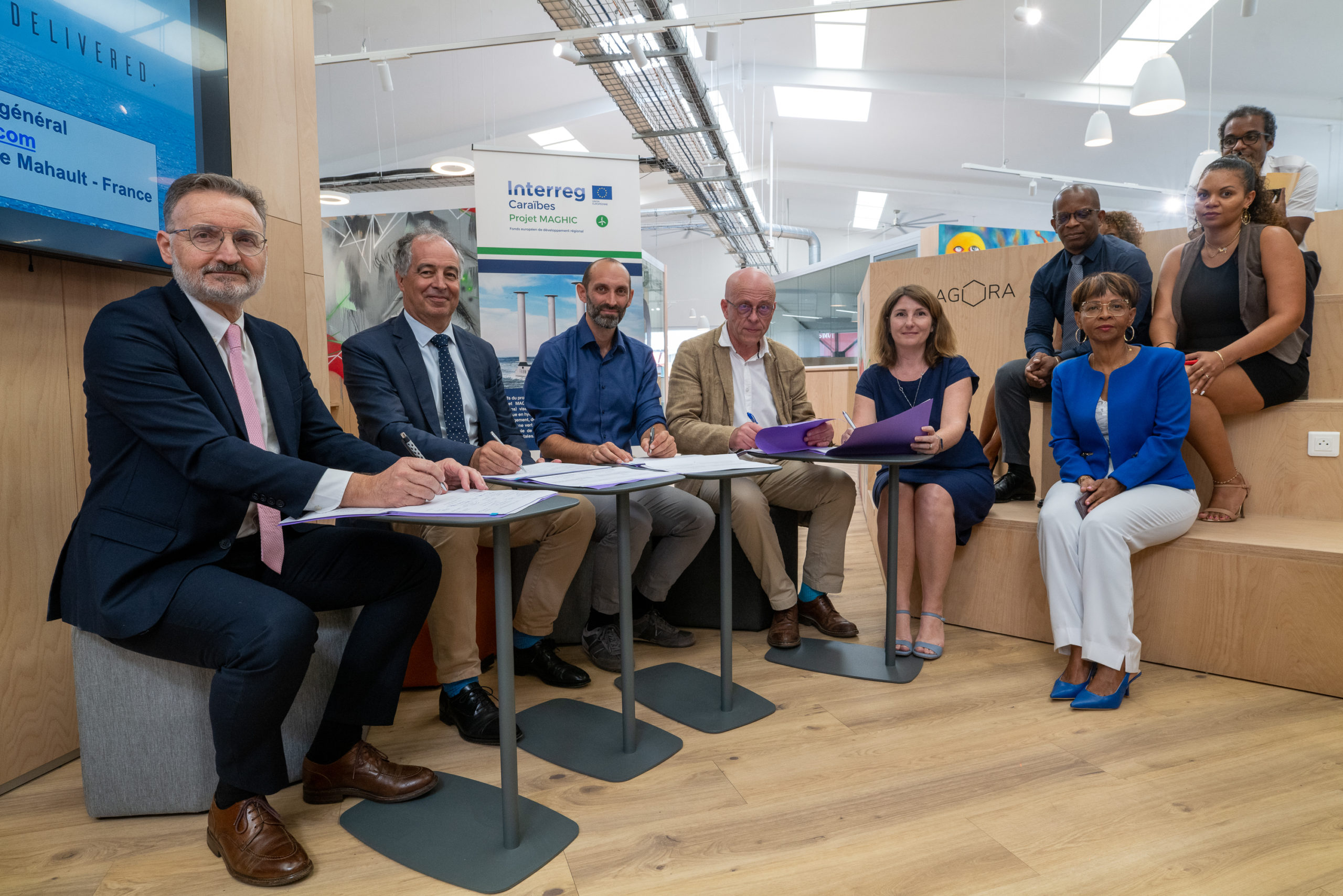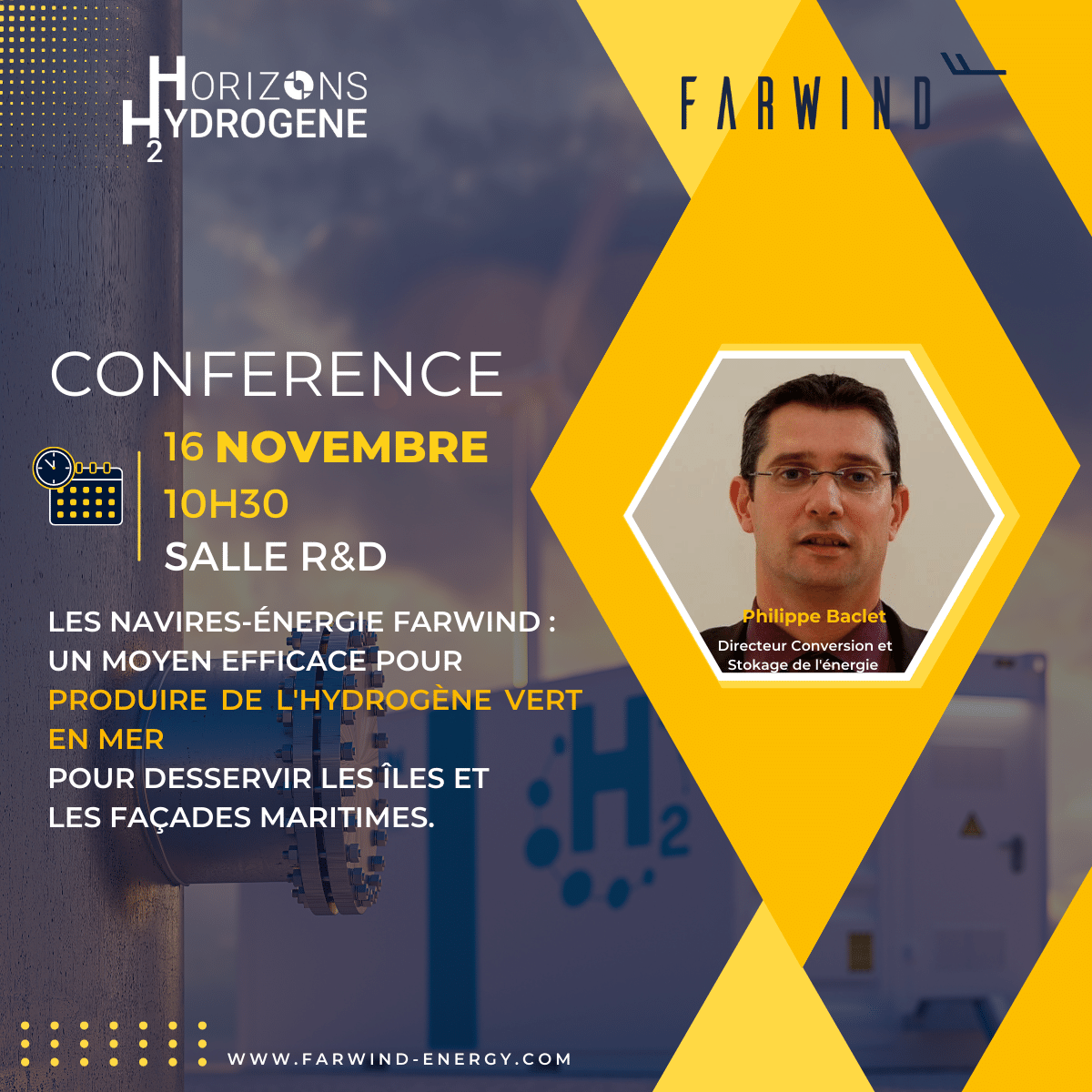 Farwind Energy at Horizons Hydrogène congress in Paris
15&16 november 2022
Farwind Energy participate to the Horizons Hydrogene congress in Paris next week.
Philippe Baclet, our energy conversion and storage director will present a keynote on offshore green hydrogen production thanks to Farwind energyships.
Farwind Energy at CFM 2022, The French Mechanical Congress
31 august 2022
Aurélien Babarit, co-founder of FARWIND ENERGY, will speak on August 31 at the French Mechanical Congress, organised by the French Mechanical Association (AFM), which takes place from August 29 to September 2 at La Cité des Congrès in Nantes in the sessions "mechanics for renewable energies, wind and water".
See you at 4pm in room E30 for his presentation on the far-offshore wind capture with energy ship!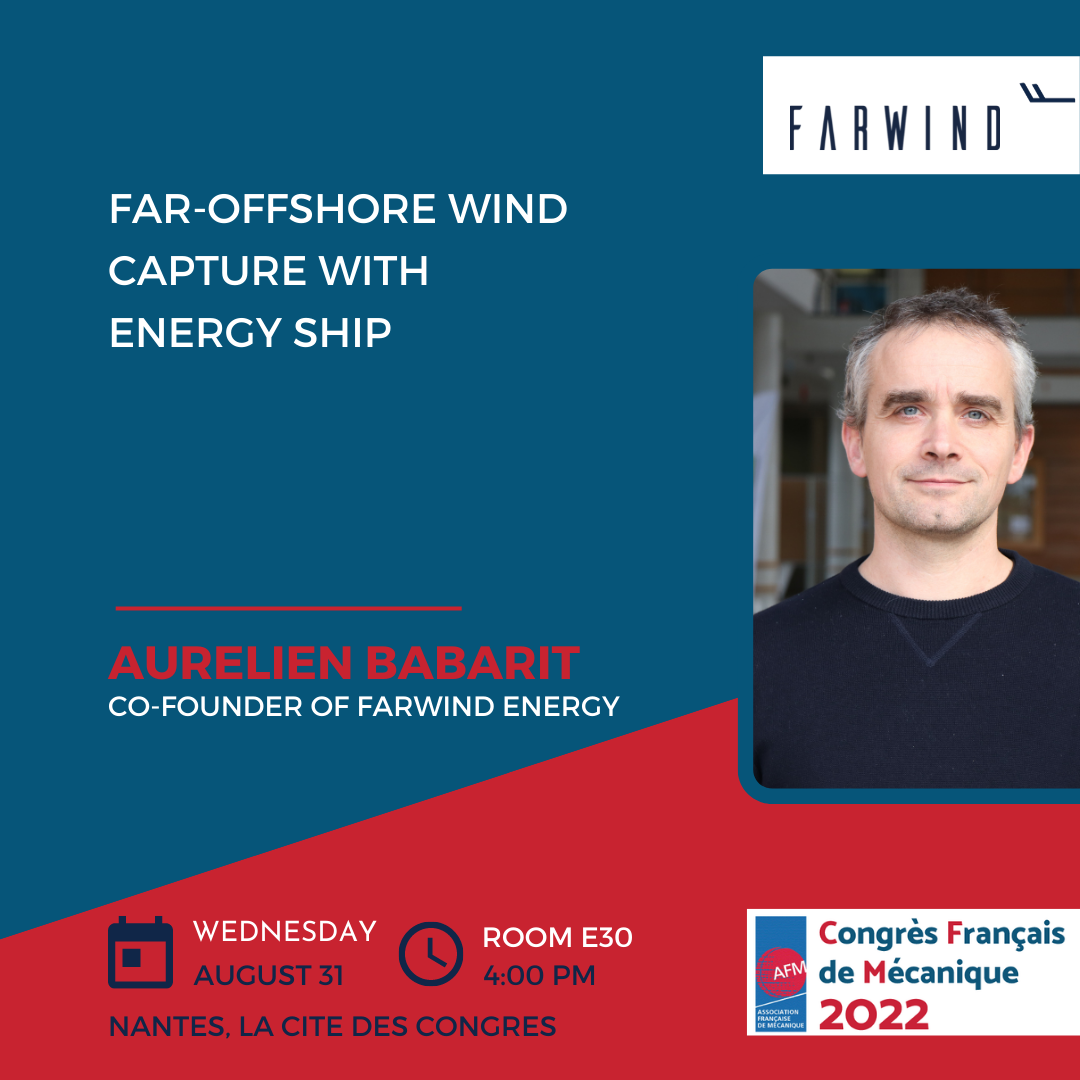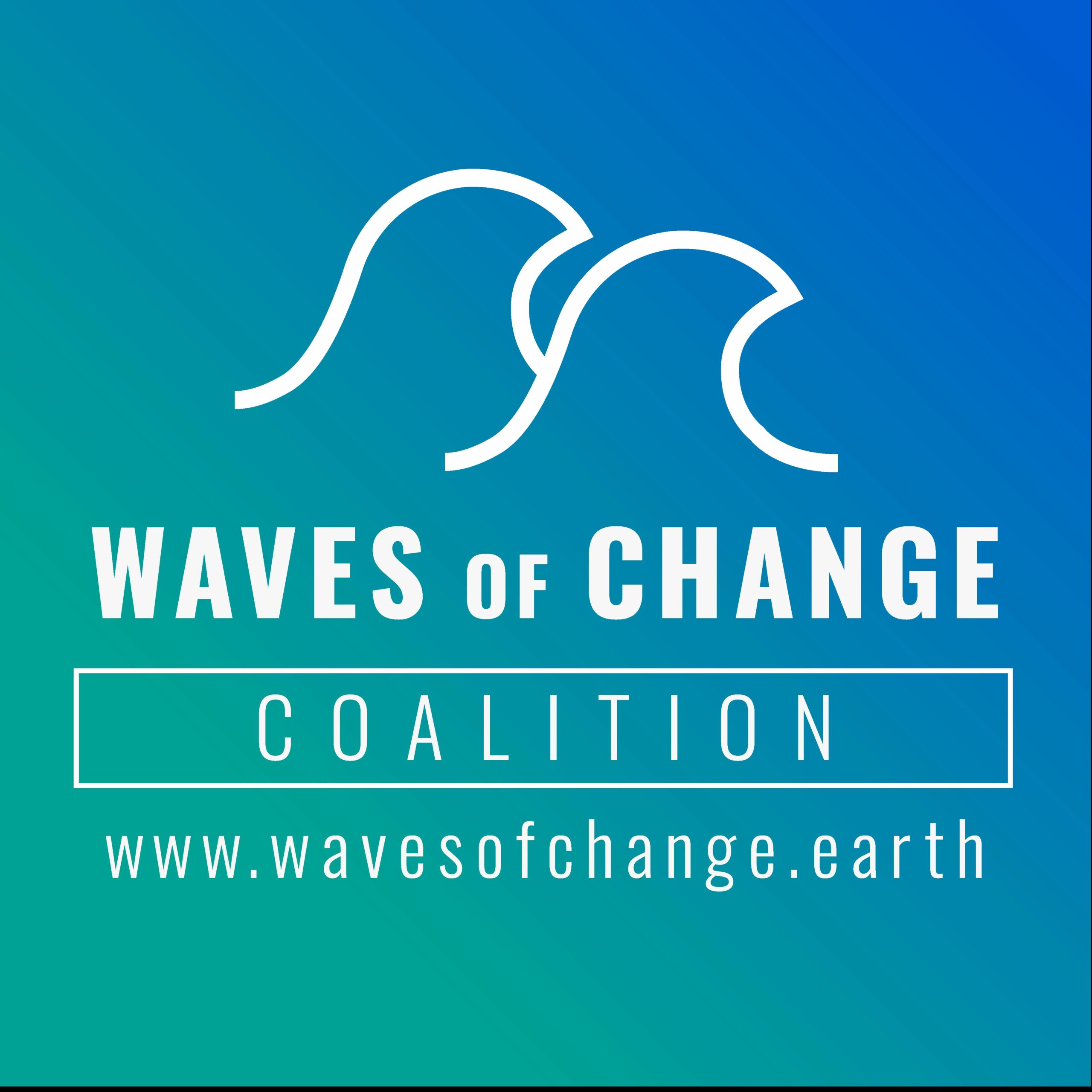 Farwind Energy labelled Waves of Change
22 june 2022
Farwind Energy is one of 33 start-ups selected and labelled by the Waves of Change – BPI France EuroQuity coalition for green and blue transition start-ups (green tech, clean tech, ocean tech), with high potential for collaboration on impact with a view to raising funds from national and international investors.
These start-ups, identified as having the potential for collaborative growth to address environmental issues, particularly coastal ones, will thus benefit fully from the upcoming initiatives and opportunities of the Waves of Change Coalition as well as from the support and network of investors of the Bpifrance EuroQuity platform.
Farwind Energy at VivaTech on the Pays de la Loire booth (J06)
15 to 18 june 2022
Farwind Energy is part of the Loire hydrogen delegation at Vivatech, the key event for innovation players in France and Europe.
In the case of hydrogen stored energy, Farwind Energy solution is particularly well suited to delivery to islands and ports, minimizing transport costs.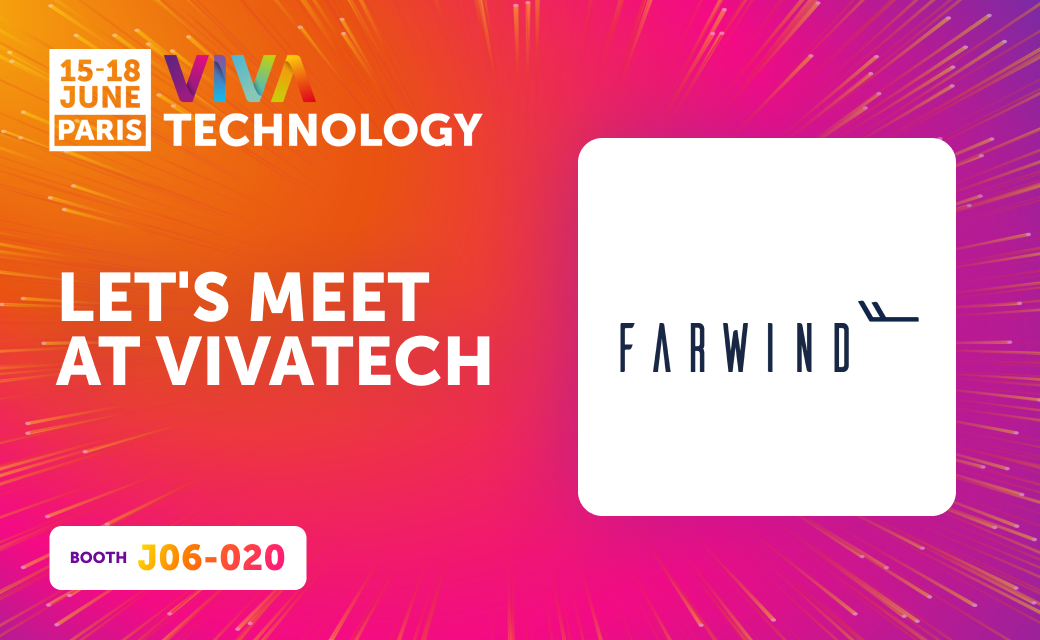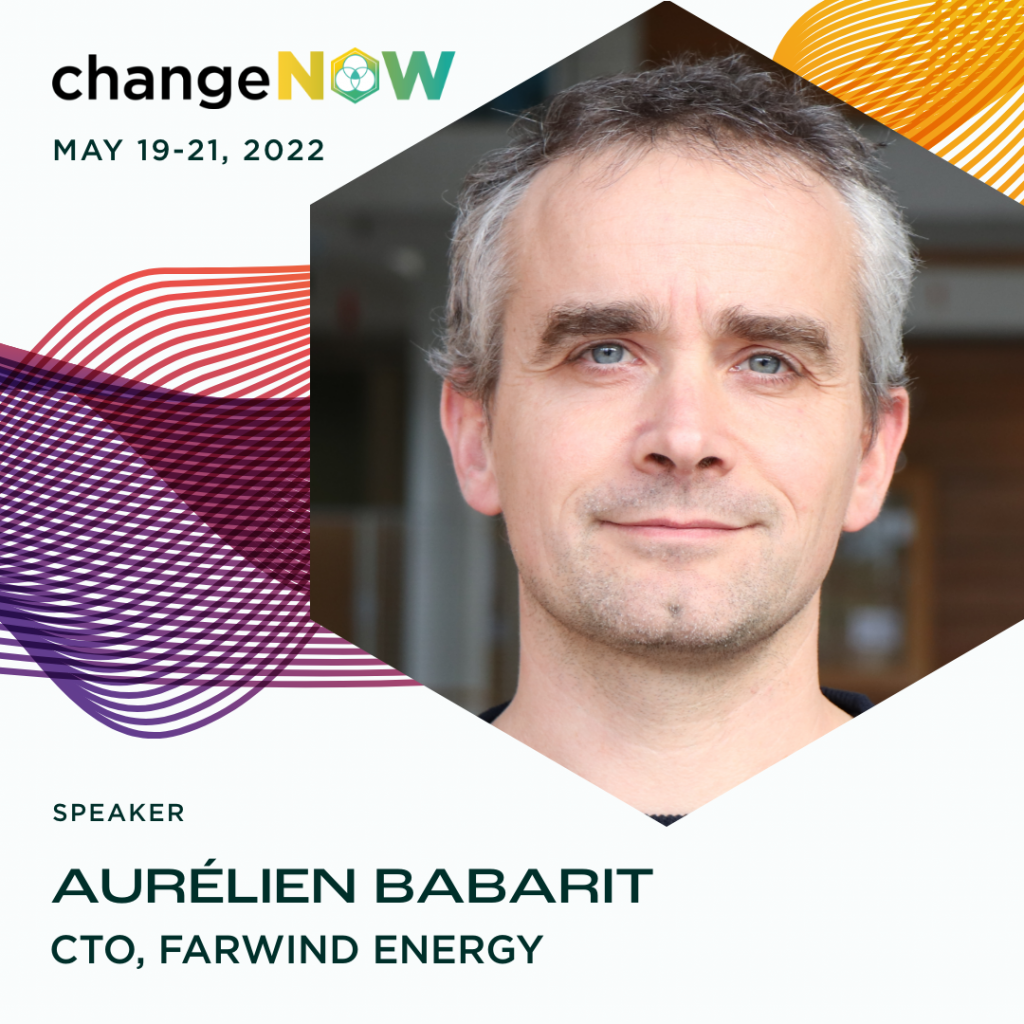 Farwind Energy at ChangeNow
 19 to 21 may 2022
Farwind Energy will be present at ChangeNOW on Thursday 19 May from 1.45pm to 3pm, where Aurélien Babarit will take part in the "Making Renewable Energy Cleaner" session, which will bring together companies that are working to decarbonise energy and make its storage cleaner.
He will also be present from 19 to 21 May with companies from the Nantes Saint-Nazaire area's water transport sector in the mobility zone under the banner #WindForGoods!
Farwind Energy at HyVolution on the Pays de la Loire booth
11 and 12 May 2022
Farwind Energy is part of the Loire hydrogen delegation at HyVolution, the key event for hydrogen players in France and Europe.
In the case of hydrogen stored energy, Farwind Energy solution is particularly well suited to delivery to islands and ports, minimizing transport costs.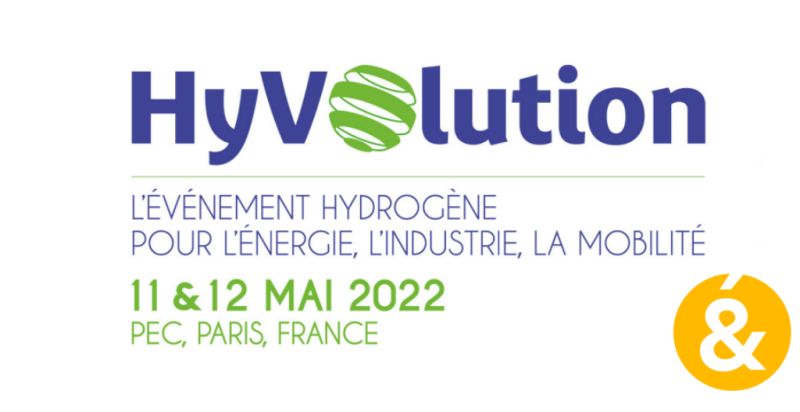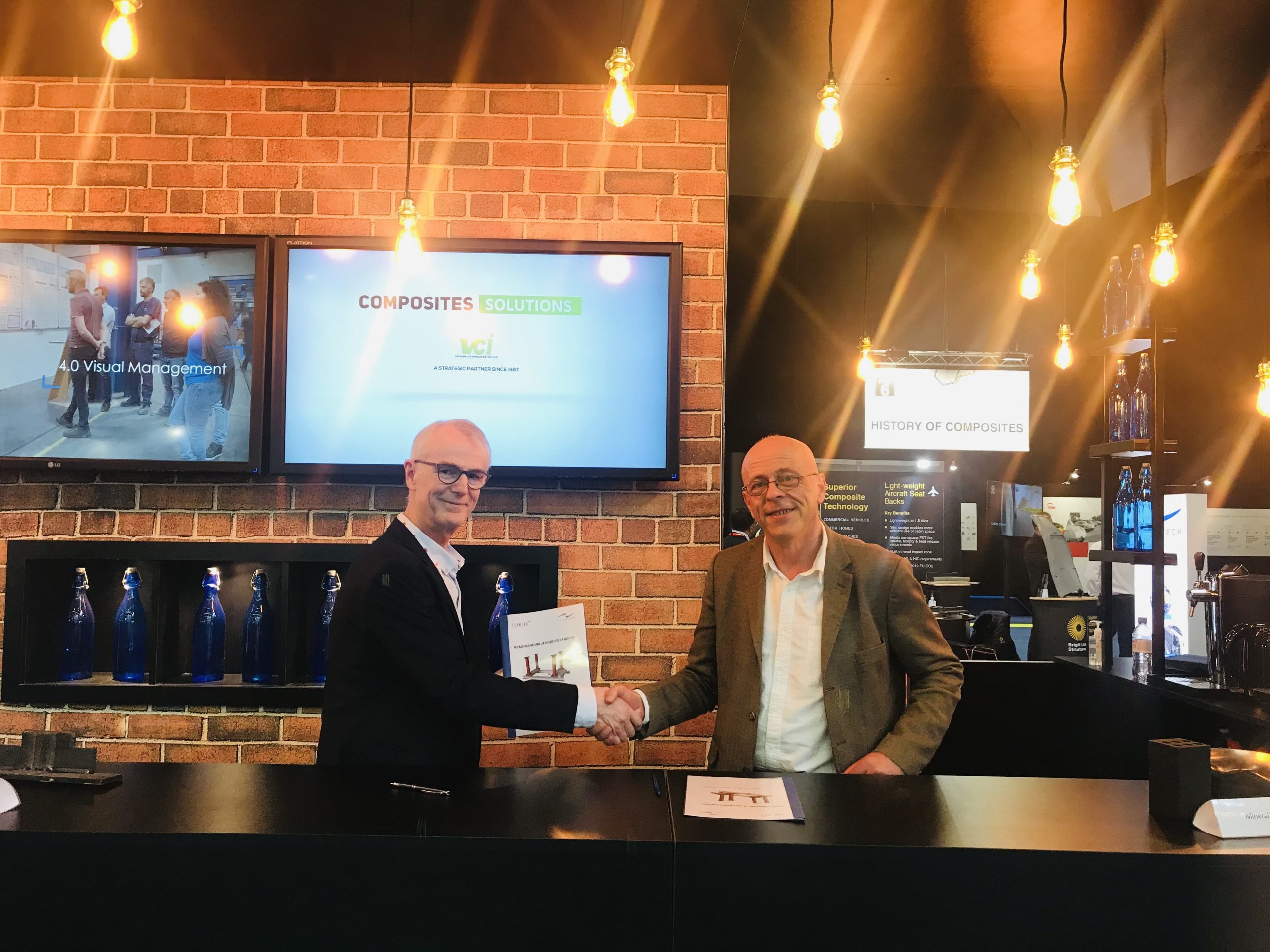 Farwind Energy and Loiretech Ingénierie confirm their intention to combine their know how and resources, enabling the emergence of a new Fletter rotor production sector
4 May 2022
At JEC World, the largest international trade fair dedicated to composites, Farwind Energy and Loiretech Ingénierie confirmed on Wednesday 4 May 2022 their intention to combine their know-how and resources by signing a Memorandum of Understanding. Their objective is to develop together a production line for Flettner rotors of unique dimensions on the market.
Farwind Energy among the "100 start-ups to invest in 2022" according to Challenges.
24 march 2022
Farwind Energy has been selected by the prestigious magazine Challenges in its ranking of the 100 start-ups to invest in 2022. After raising 2M€, Farwind Energy wants to accelerate the production phase of its first energy ship, which will collect wind energy at real size, to deploy it in Guadeloupe along with our partners (Grand Port Maritime de Guadeloupe and Région Guadeloupe). The energy ship has a huge replication potential for islands and for coastal areas.
This selection confirms Farwind Energy firm belief that it is possible to harness energy from the high seas, the second largest source of renewable energy on earth, and that the exceptional potential of this energy in international waters offers a solution to energy independence.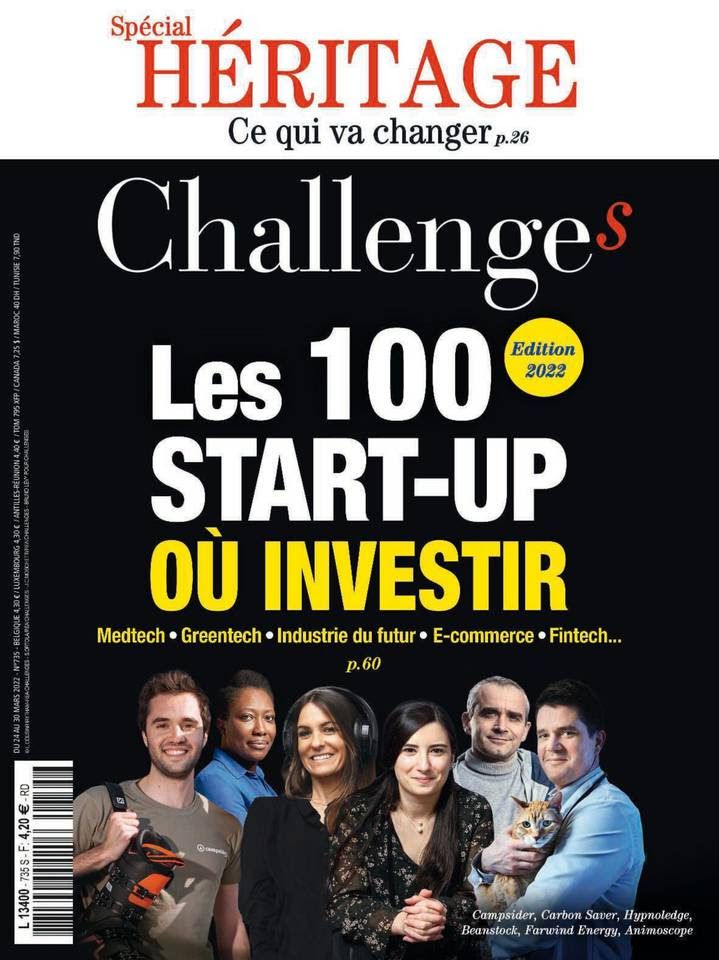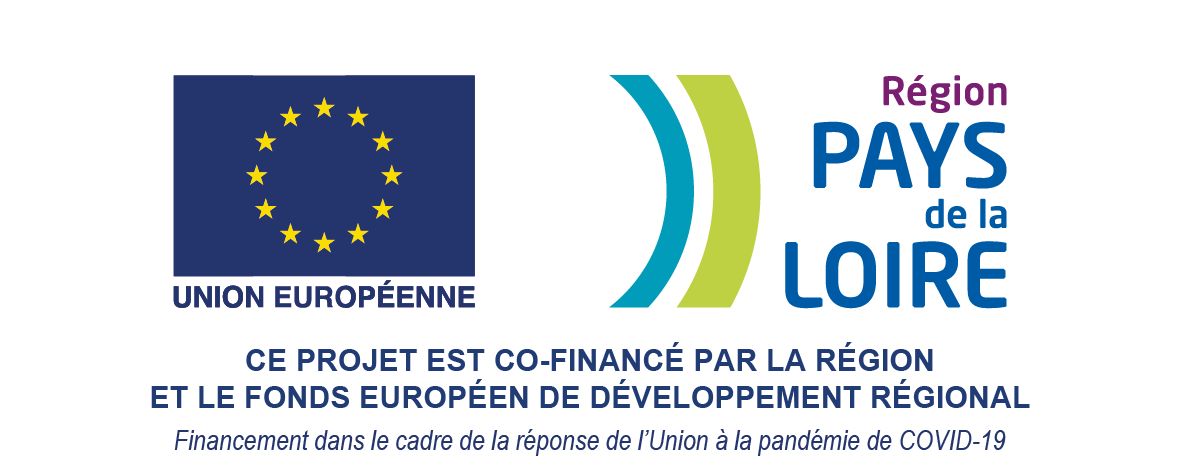 Farwind Energy supported by Europe through its nomination for the call for projects React-EU in Pays de la Loire
 31 january 2022
Farwind Energy has been selected for its STOCK_H2_FARWIND project, which aims to study a first energy chain, from the production of electricity on board of its energy ship, the FARWINDER, from the propeller of the hydrogenerator, then its storage via batteries or the hydrogen vector, until its unloading at the quay.
REACT-EU stands for Recovery Assistance for Cohesion and the Territories of Europe and is an initiative launched by the European Commission as a comprehensive and ambitious recovery plan following the coronavirus pandemic.
UI Investissement supports Farwind Energy and its deep sea green energy ship project
10 november 2021
Farwind finalizes a first fundraising of two million euros from UI Investissement, a group of Business Angels and Centrale Innovation to finance the feasibility studies of its energy ship and green energy producer, before launching the production phase.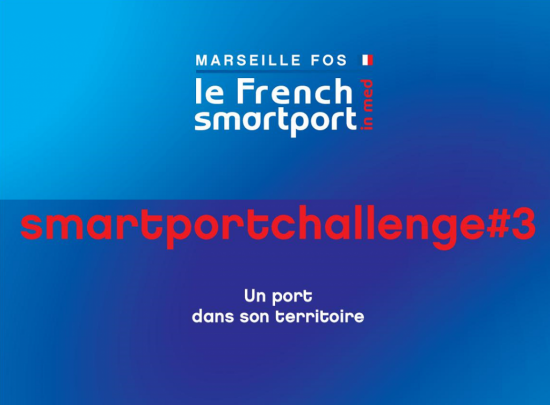 Farwind wins the SmartPort Challenge in Marseille
3 august 2021
An open innovation programme initiated by the Port of Marseille Fos, the Aix-Marseille-Provence Metropolitan Chamber of Commerce and Industry and Aix-Marseille University, the Smartport Challenge aims to develop innovative solutions to build the port of the future and enable it to consolidate its excellence in the fields of port logistics, energy performance and digital technology.
Farwind Energy is one of the laureates of the 23rd edition of the i-Lab innovation contest 2021, a leading Deeptech startups development national programme.
8 july 2021
Farwind has been rewarded as one of the 69 laureates at the 23rd national i– Lab innovation competition. The competition is organized by the French Ministry of Research in partnership with BPI France. This prestigious and highly competitive national contest supports the best projects for new innovative technology companies with financial non-dilutive and adapted support. More than 3,817 young companies have already been rewarded.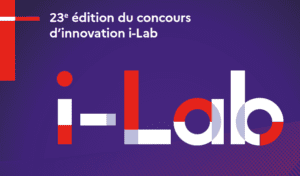 Farwind Energy is designing and testing the first wind-powered sailboat capable of massively producing energy from the wind on the high seas.
2 july 2021
The startup FARWIND ENERGY has tested its prototype of an energy boat on the lake of Vioreau near Joué sur Erdre in Loire-Atlantique.
Farwind supported by Europe : winner of the ICE - Intelligent Community Energy - call for projects
21 june 2021
Funded by the European INTERREG VA France (Channel) England programme, the Intelligent Community Energy (ICE) project aims to design and implement innovative intelligent energy solutions for isolated territories.
FARWIND Energy will receive €25,000 to carry out feasibility studies on the use of mobile offshore wind power in Marie-Galante to deploy a FARWIND solution.